A Message from the Executive Director
Welcome to the Housing Authority of Mingo County. We serve Mingo, Logan, Wayne, McDowell, and Wyoming Counties with the Housing Choice Voucher Program. In addition, we own several housing complexes in Mingo and Logan Counties. We offer Financial Counseling as one of the few HUD Certified Housing Counseling agencies in the State of West Virginia. Our goal is to provide individuals and families in Southern West Virginia the opportunity to live in affordable housing with supportive services.
My name is Belinda Harness, as the Executive Director I want to invite you to explore all that we have to offer here at the Housing Authority. We are here to serve you by helping you locate decent, safe, and affordable housing. I encourage you to reach out to our staff and learn how we can help you reach your dreams of being a homeowner, becoming self-sufficient, or maybe just being more financially stable.
Let us help you make your house a HOME!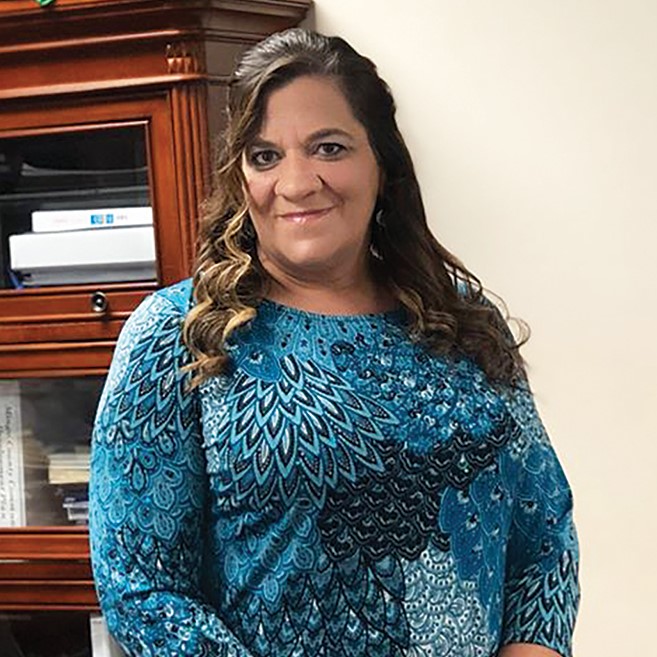 Belinda Harness, Executive Director